WorkAway Tenerife
WorkAway Tenerife: It used to be called Work & Travel, today WWOOF, WorkAway, Worldpackers, helpX, Urlaub gegen Hand etc. But they all have in common that people who like to travel help out with a host somewhere in the world, exchange experiences and eat free and enjoy accommodation. We like to deal with WWOOF ( World Wide Opportunities on Organic Farms), or WWOOFers, some of whom already have experience in gardening, agriculture, ecological cultivation or even permaculture. WWOOF or WorkAway Tenerife means working at one of the most beautiful destinations in Europe on an ecologically managed finca, getting involved and gaining practical experience.
WOOOF, WorkAway Tenerife: Helpers from all over the world have already supported the Food Forest Ecotava project
In the meantime, many WorkaAwayers, WWOOFers and volunteers from all over the world have helped us. For some, the focus is on the journey, for some, life in a group of dedicated people, others are looking for international contacts, others want to learn permaculture or help set up an ecological project. Still others want to help build a tree house. But they all have one thing in common: they are interested, committed and highly motivated people of all ages. Some are trained bricklayers or carpenters, others have experience in gardening, others are skilled all-rounders. Others love meditative gardening, clearing the garden of wild herbs, planting and harvesting. Still others have to find their way first.
But overall they are not boring.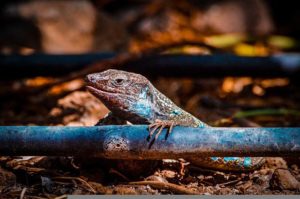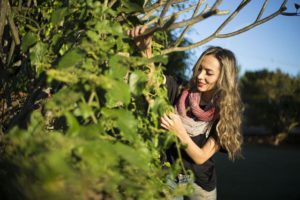 Why are volunteers important to us?
We have worked in a wide variety of companies and positions throughout our lives. From holiday worker in a construction company to managing director of several of own companies. As an experienced management consultant, it was also possible to help one or the other trainee on their life path. We accumulated a lot of experience both in our active professional life and now in organic farming, permaculture, food forest. Experiences that we are happy to pass on. And that's why it's still important to us today to have interesting and motivated people around us.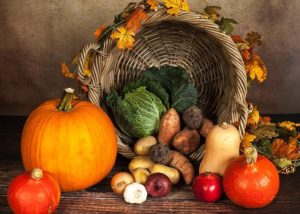 We spoil our volunteers with:
plenty of work in the fresh air
breathtaking surroundings
delicious food from the garden
other motivated volunteers
information about the country and its people (not only tourist information)
locations that tourists hardly ever find
exceptional accommodation
a lot of know how
Canary Islands: Life on a volcanic island
WorkAway on Tenerife not only means gaining experience and being actively involved in a project, but also spending time in a breathtaking environment. On an island about 250 KM west of Africa with bizarre landscapes that have been seen in many movies. Countless hiking trails, black sandy beaches, adventurous gorges, the highest mountain in Spain, sociable people and rustic Guachinchen. Over 5 million tourists travel to the Canary Islands every year, paying a lot of money for services that are included with you as a WorkAwayer on our finca.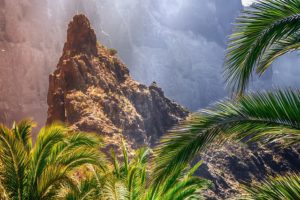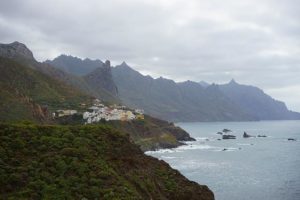 More information:
Free list of hosts Tenerife
WorkAway paid jobs
WorkAway Tenerife paid positions
Work Away jobs with accomodation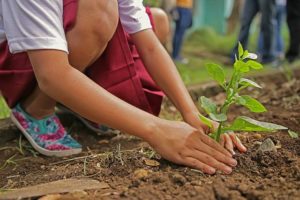 You don't just want to spend your time on the beach, but spend it sensibly? Then you are exactly right here.